Ristorante Vino&Pino
Taste from Italy, atmosphere from the heart, and a view of the pine forest.
Northern Italian cuisine is known all over the world. There, eating is not about refuelling, but instead, it's the most enjoyable moment of the day, shared with friends and family. The tastes and backgrounds of food and wine are known, and stories and secrets are shared. It's all based on simple food made with quality ingredients – the best of the season.
We have now brought to the heart of Sveitsi, Hyvinkää, a relaxed and atmospheric
Smart Casual Dining experience inspired by the cuisine of Northern Italy.
If French is the language of love, Italian is the language of food: bruschetta, prosciutto, ricotta, burrata,
gelato, grappa, ripasso, espresso… Now you can happily put your money where your mouth is, with pleasure.
Ristorante Vino&Pino will open its doors again from the beginnin of September 1.9. As the autumn evenungs darken, the themed tasting tours serves the most beloved Italian delicacies and dinner experiences in the authentic Italian way. First uo is rightfully Viva la Pasta! – weeks on Fridays and Saturdays 1.-16.9.2023.
In addition to pasta, you can of course also enjoy dishes from our a la carte menu or choose a seasonal four-course surprise menu that combines our passion for food, Italy and life.
Buon appetito!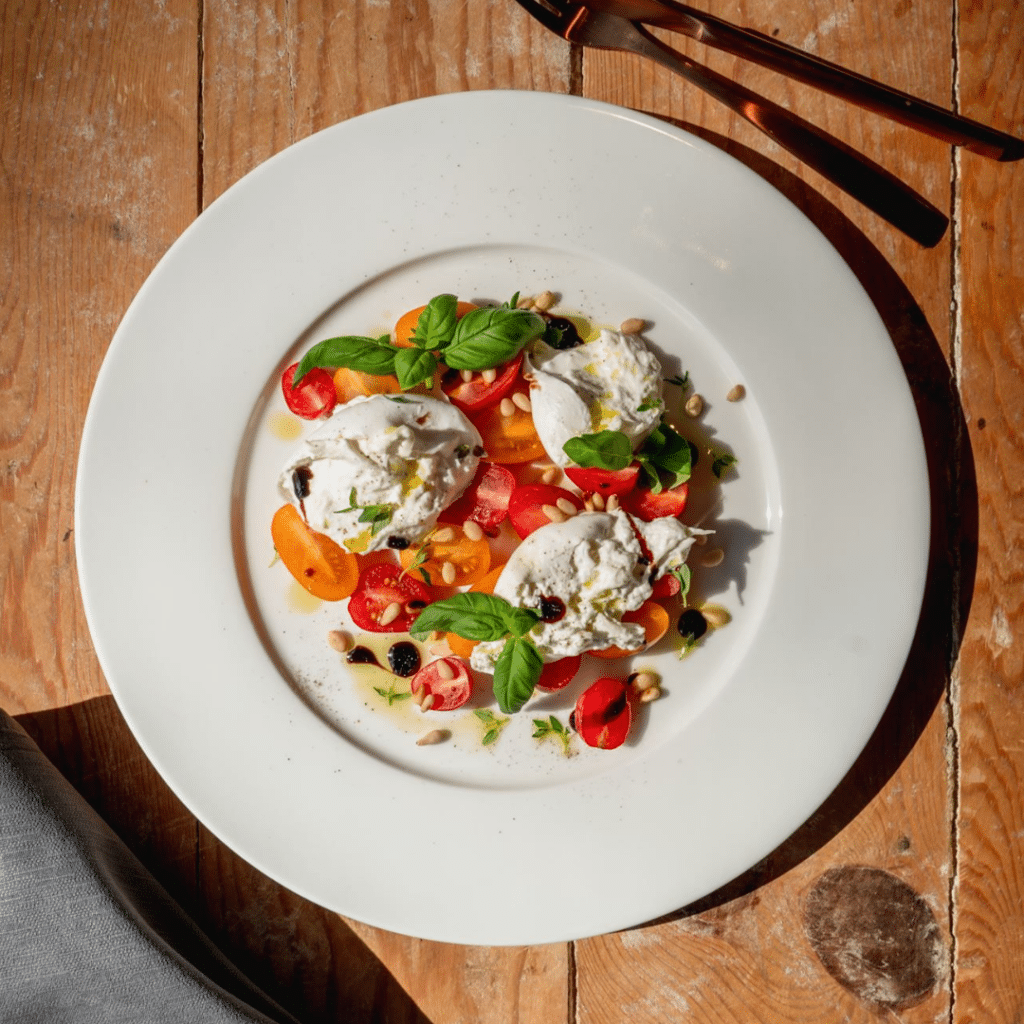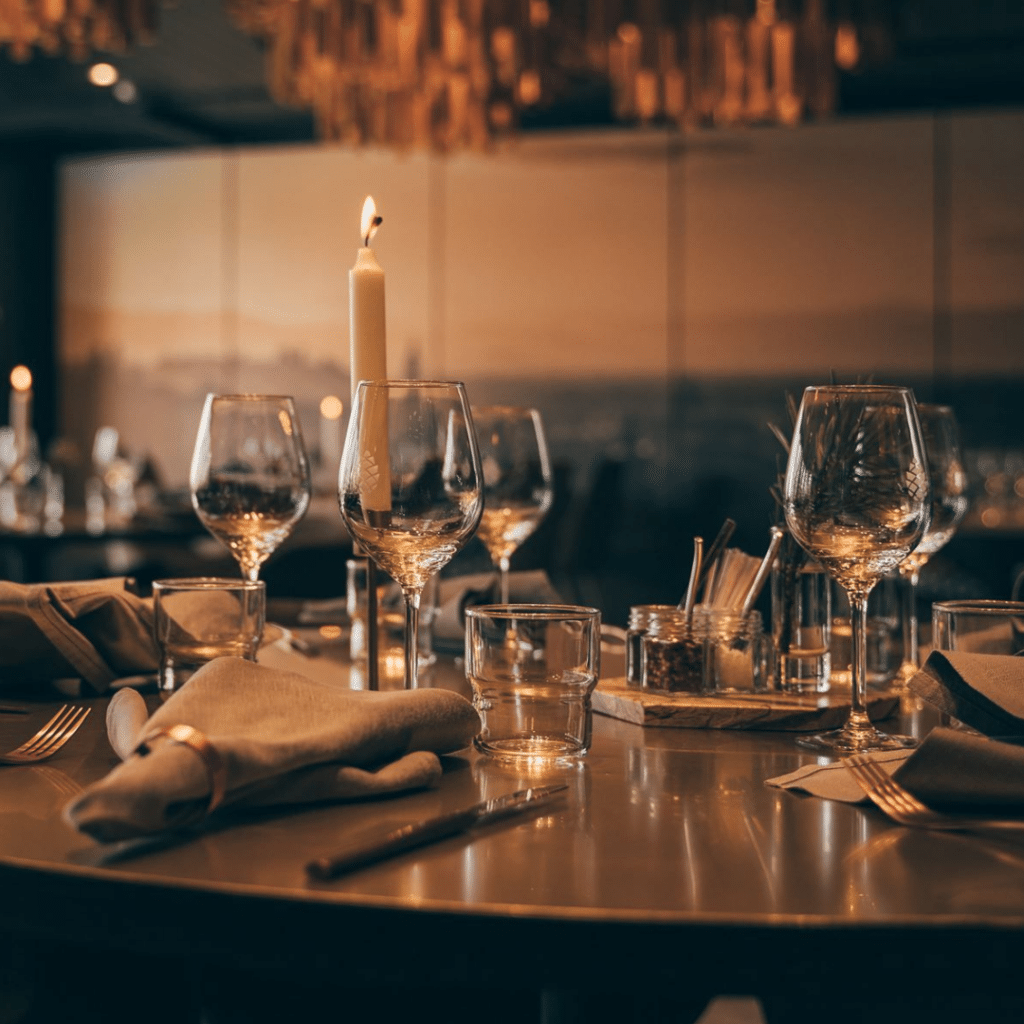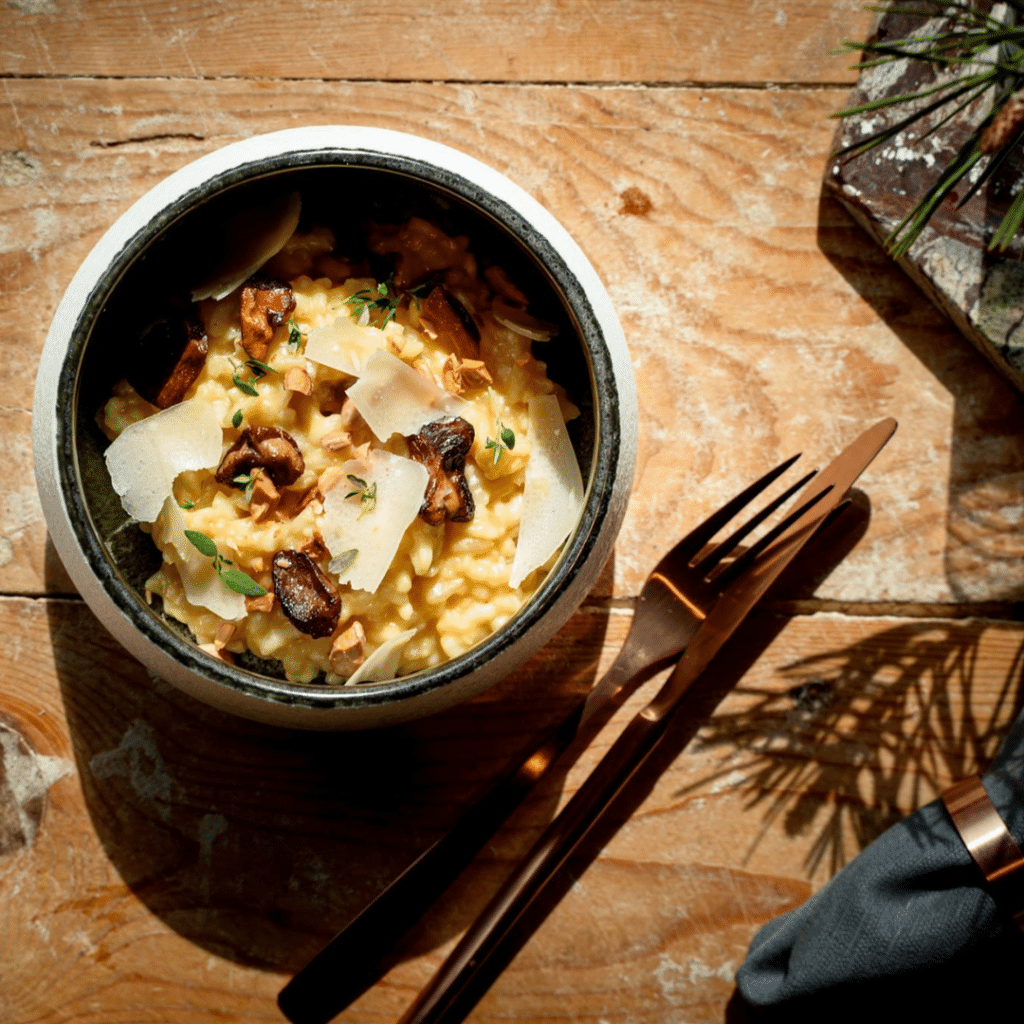 Vino&Pino Deli
Selction of Deli, which operates in connection with Vino&Pino, takes you to the world of Italian cheeses and traditional antipasti.
Come and choose your own favorites from our large and daily changing selection.
1 pc/ 5 € | 3 pcs/ 14 € | 6 pcs/ 25 €
Enjoy the delicacies either in your own peace on the Tila side or in the atmospheric restaurant of Vino&Pino. The deli is always open according to Vino&Pino's opening hours.
Ristorante Vino&Pino à la carte -menu >>
Ristorante Vino&Pino wine menu >>
Opening hours:
Fri 18.00 – 23.00 (last order 22)
Sat 18.00 – 23.00 (last order 22) 
Book a table to Ristorante Vino&Pino:

Book a table to parties for 1-10 persons. For over 10 persons bookings, please contact +358 293 200 200 /
sales@primehotels.fi.